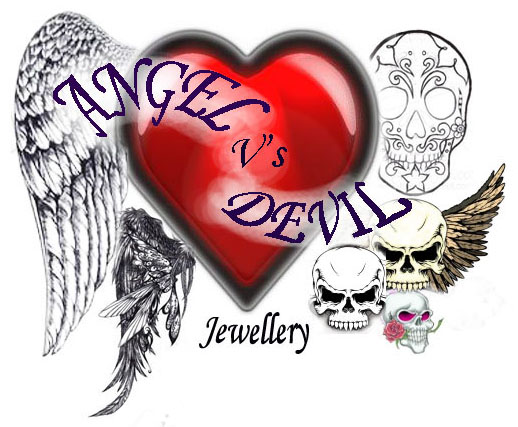 Angel Vs Devil ~ Which Are You?
ANGELIC - Wings no Skulls
DEVILISH - More Skulls Than Wings
ANGEL Vs DEVIL - Mixture of Wings & Skulls
Lilith In Bloom Photograph & SJ Webb Photography
Modelling work by Pyretta Blaze, Sarah-Jayne Webb & Anat Quetesh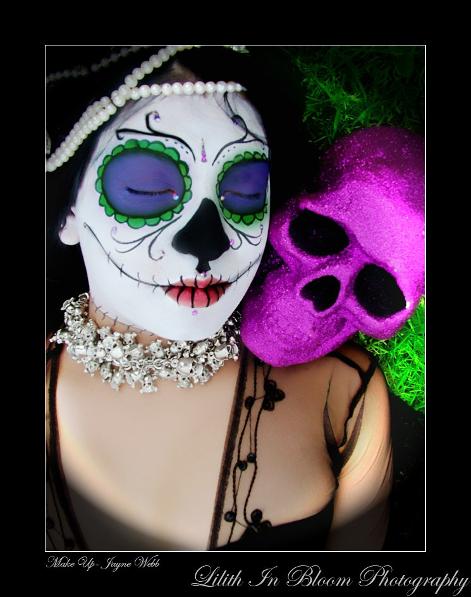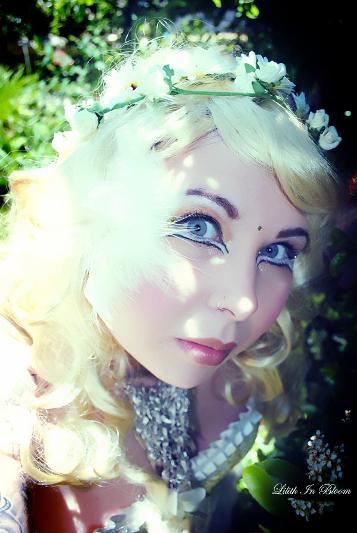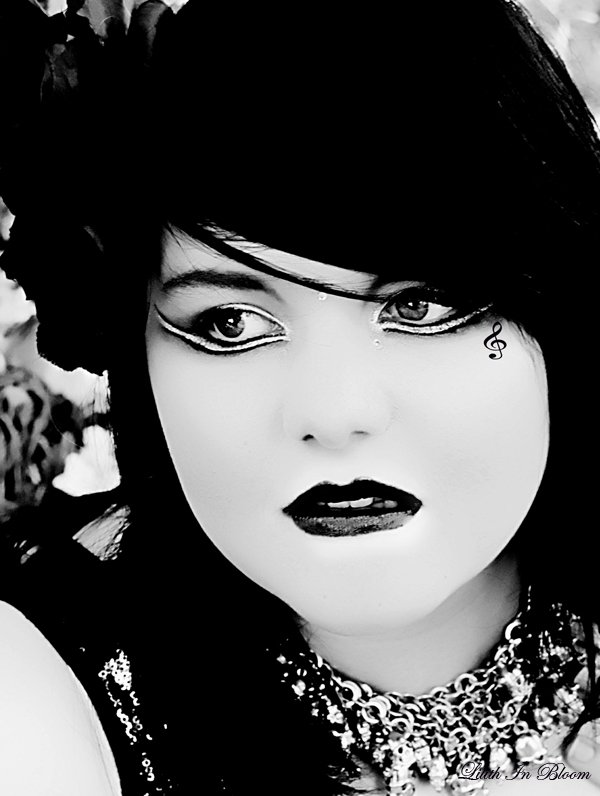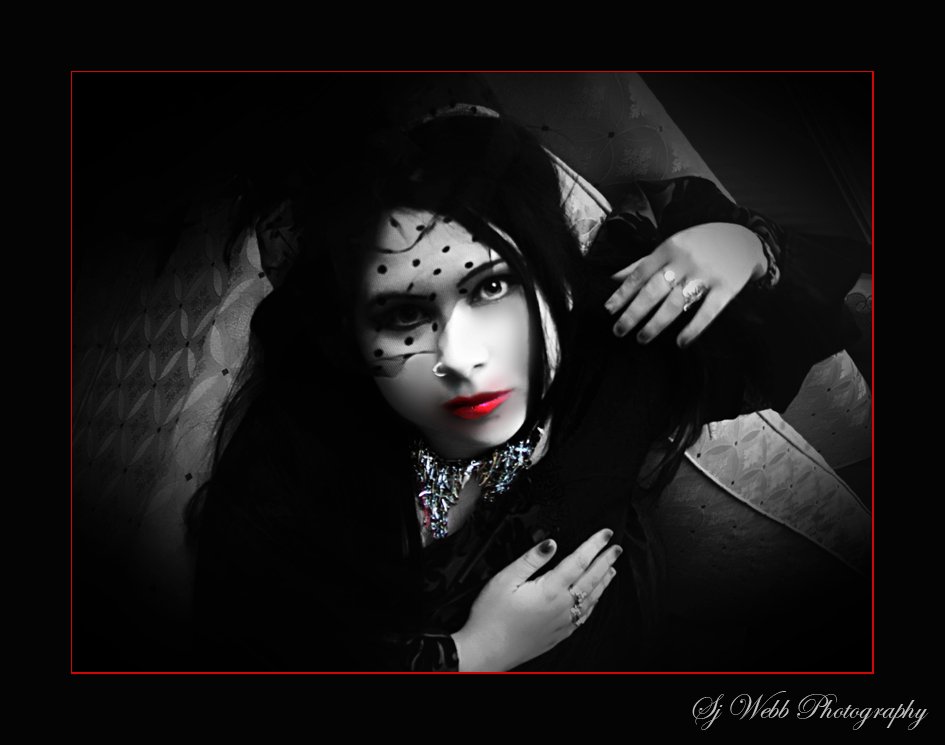 As seen on ITV's This Morning worn by Pyretta Blaze who went all VAMPISH!!!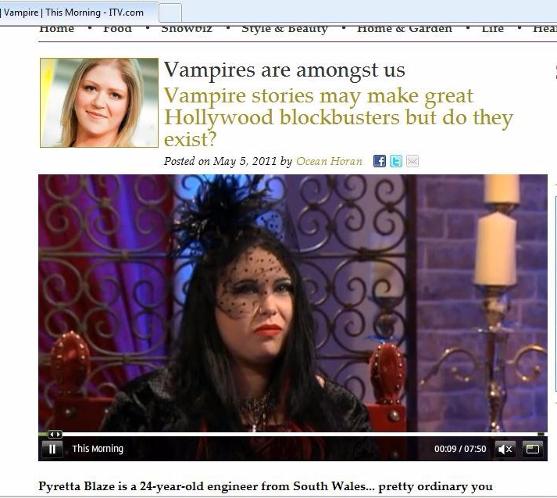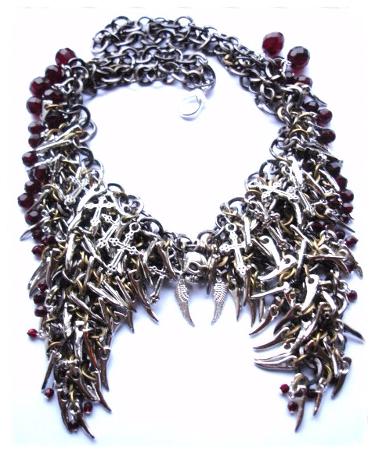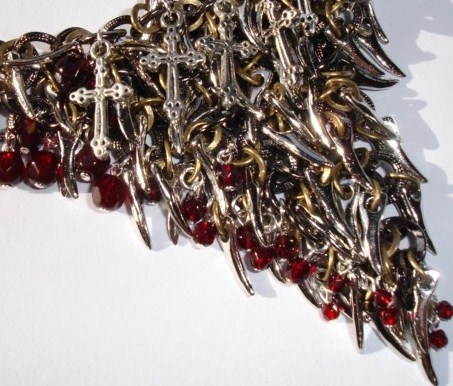 X Factors Jamie Afro
Jamie Afro is a fan of my jewellery
Thanks Jamie, you obviously have great style!!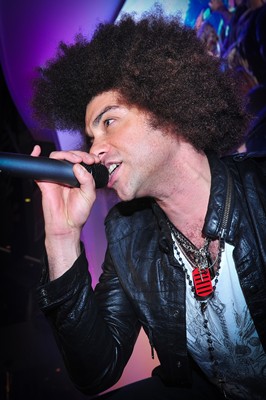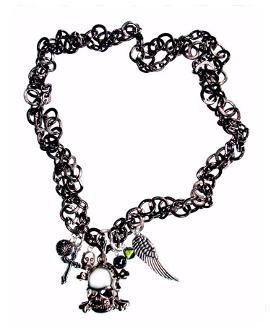 Angel Vs Devil
Mens Necklace
£25
Alt Fashion Magazine Review
"What a lovely review of Angel Vs Devil Jewellery. Thanks Alt Fashion"
Angel V's Devil jewellery create a stunning range of jewellery with a twist on traditional angelic imagery, teamed up with slightly devilish gothic notes. With a collection of intricate detailed pieces, combining angelic winged imagery with slightly more devilish tones of skulls. You can choose to play towards your more angelic, or devilish side with the collection; or combine the two with devilishly angelic pieces.
The range of jewellery features a mixture of simple elegant pieces, and intricate chunky pieces. With gorgeous layered full on winged necklaces, that cover all featuring multiple layers up on layers to create a truly extravagant look. To stunning charm bracelets with a selection of wings and czech glass beads that sparkle.
The collection is made of silver plated pieces, and czech glass beads which bring out each individual piece. The full range of jewellery can be found online, with a folksy shop open & an online shop open. You can also find Angel V's Devil stocked at numerous shops in the North West, including Strawberri peach in Afflecks
Notes of gothic elegance, alternative style, & tribal imagery featuring amongst the collecion
COMMISSION ME...
To Create Something Unique,
For Your Special Day
Wedding, Birthday, NYE, Prom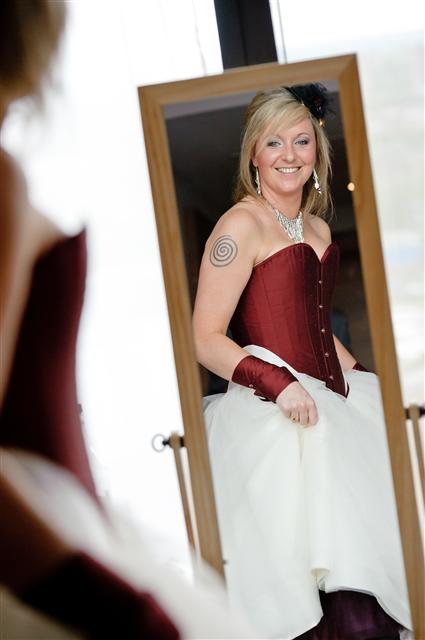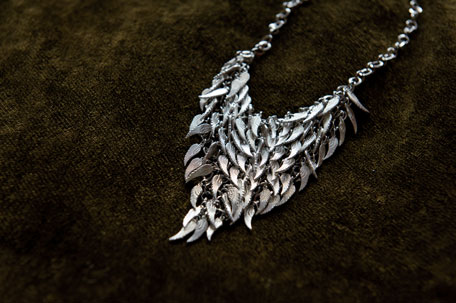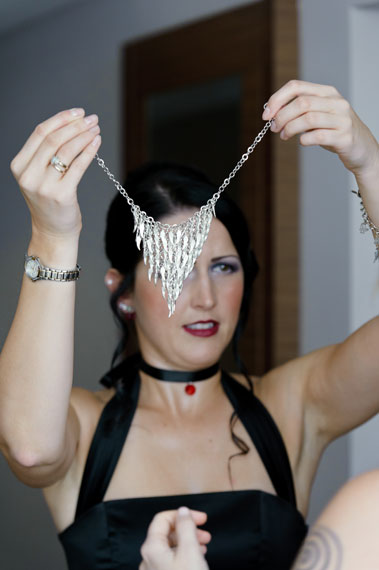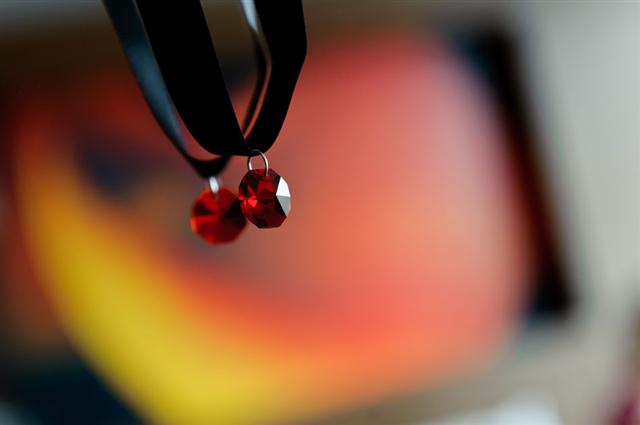 COMMISSION ME IMAGES: Photos by J. Cardodo Fotografy | Dresses by Angels Carrying Savage Weapons |
Jewellery by Angel Vs Devil Jewellery | Bride Liz McDonough | Bridesmaid Paula Perrin